Our wide range of Palladio Composite front doors combine an elegant look with outstanding strength and durability. With a wide range of wood-grained colour options to choose from along with numerous decorative glass designs your home will be transformed into your own unique style.
Don't be fooled by the beautiful aesthetic look of the Palladio Door, its high security hook lock matched with its market leading durability makes it one of the safest and strongest doors on the market giving you peace of mind that your home and family are safe and protected.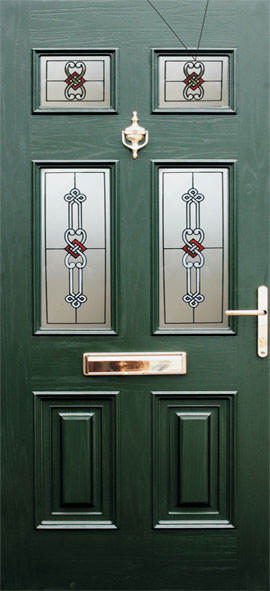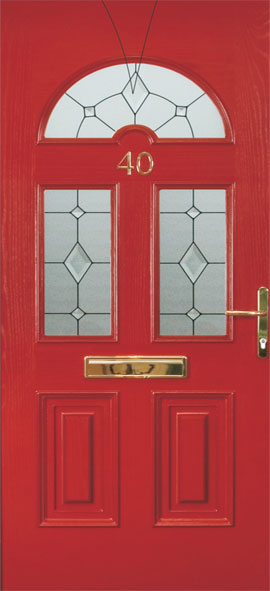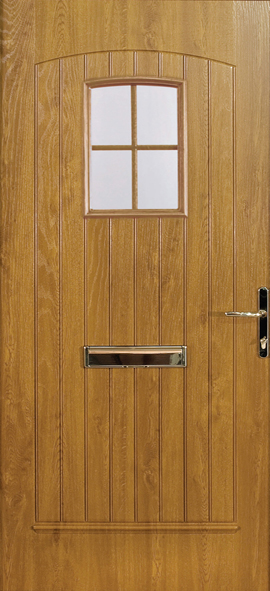 Palladio TG Solid Light Oak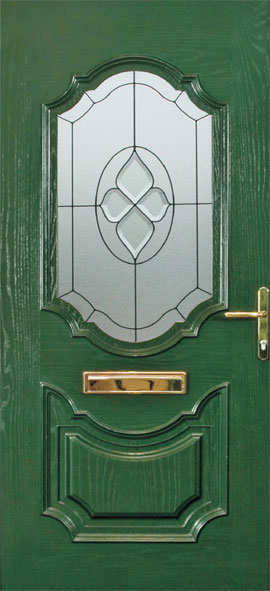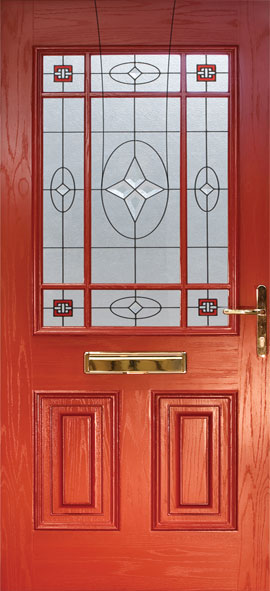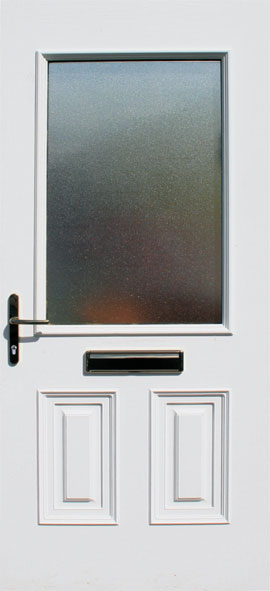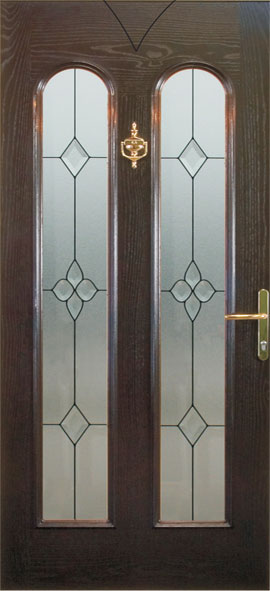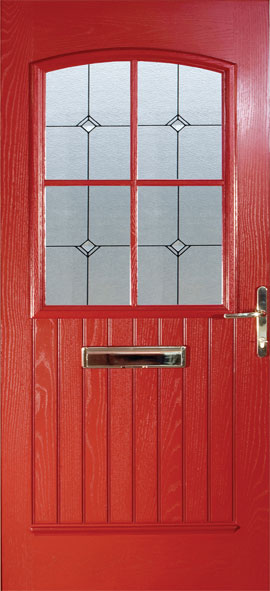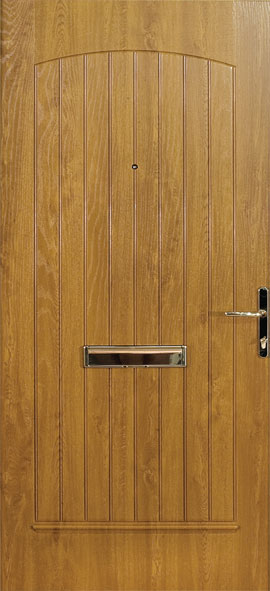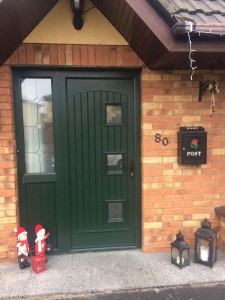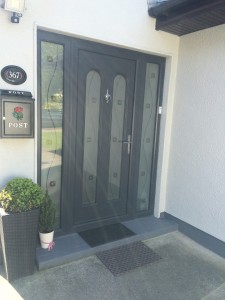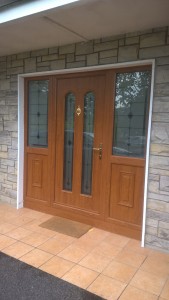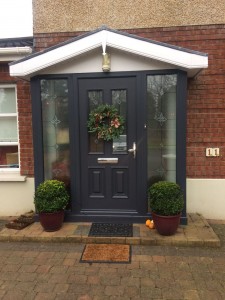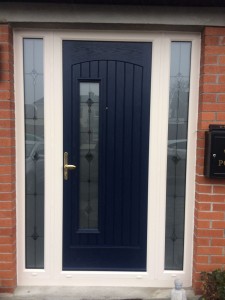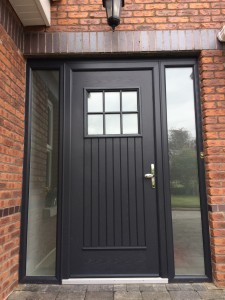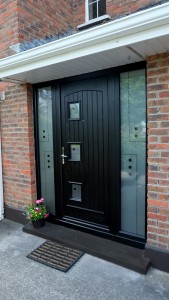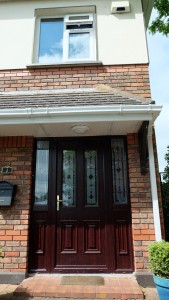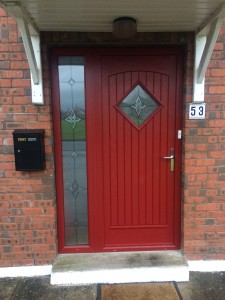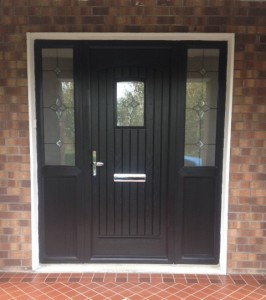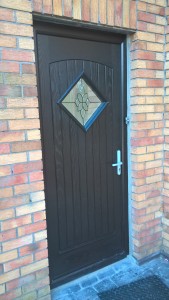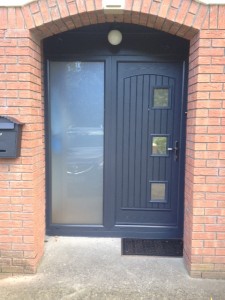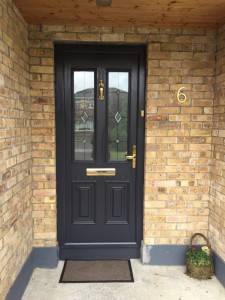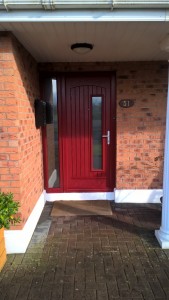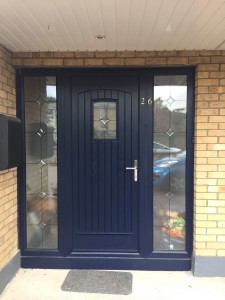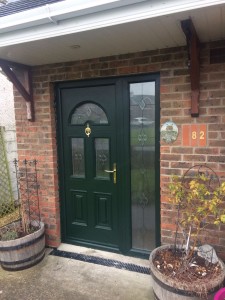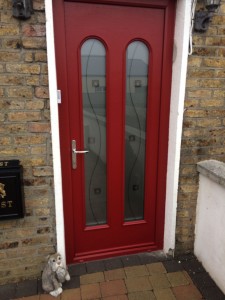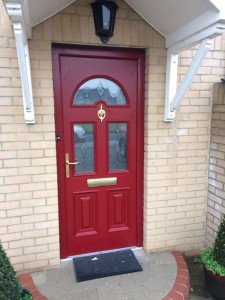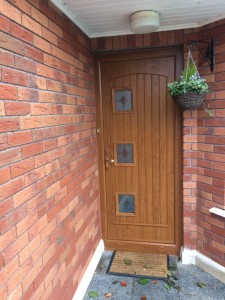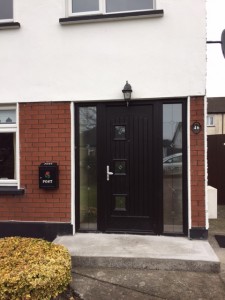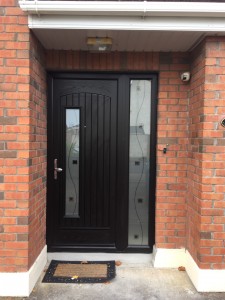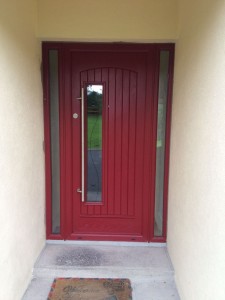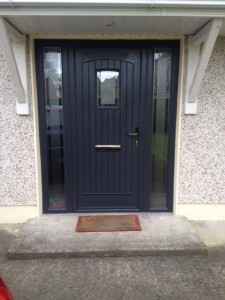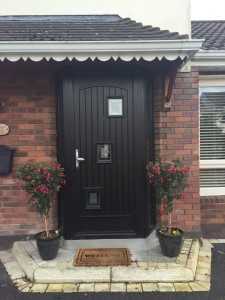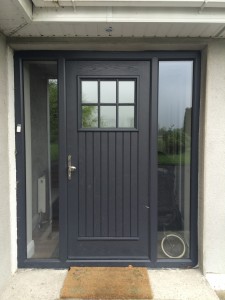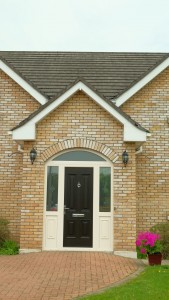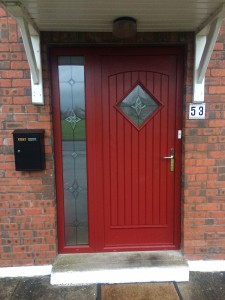 See our security video below showing the security aspects and strength of the Palladio Door.
Drop into our showroom at Abbey Road, Naas to see our wide range of doors currently on display.
Palladio Door Security Test Video