All new homes are now required to have an energy index to show the efficiency of windows with ratings from A1-G3.  This rating is designed to show the thermal efficiency of each window and highlight the amount of heat retained in your home thus preventing unwanted heat loss.
Thanks to a highly effective five chambered design our windows can achieve an impressive A1 rating, the highest and best result achievable. This allows you to keep the heat in your home and money in your pocket by bringing down those heating bills, which is something we could all do with!
What is Window Energy Performance (WEP)?
NSAI Agrément has introduced an independent Window Energy Performance (WEP) Certification for the Irish consumer market.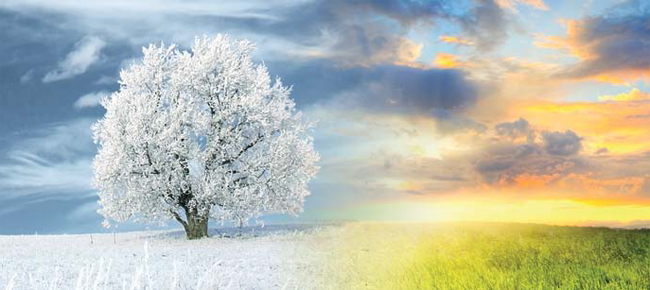 The WEP rating is provided for a standard window to represent typical window sizes. This enables a comparison between different products. The WEP Certificate will display an overall energy rating on a scale from 'A1' to 'G'. Each WEP rating label is specific to a unique window frame and glazing assembly from a single manufacturer. This WEP label is non-transferable and both the window assembly name and the manufacturer will appear on the WEP Certificate. The WEP Certificate Energy Index combines the following characteristics to allow consumers to determine how well each window assembly will perform.